Your supply chain must operate in a state of control despite the environment. Let us help you improve or expand your supply chain today.
Project Integrator for Distribution Testing
Using an approved outside testing lab, we act as the project integrator for thermal packaging design, qualification, transport simulation and thermal profile analysis. We can provide all or part of any of the following services:
Onsite at shipping and receiving sites as well as testing lab
Project Management – managing meetings, minutes and timelines
Generate Process Map and User Requirements (product and functional)
Author protocols, review data and author final reports
Tech transfer to shipping site including SOP review and training
Able to fully assist in onsite performance qualification activities
Support integrating into a continuous verification program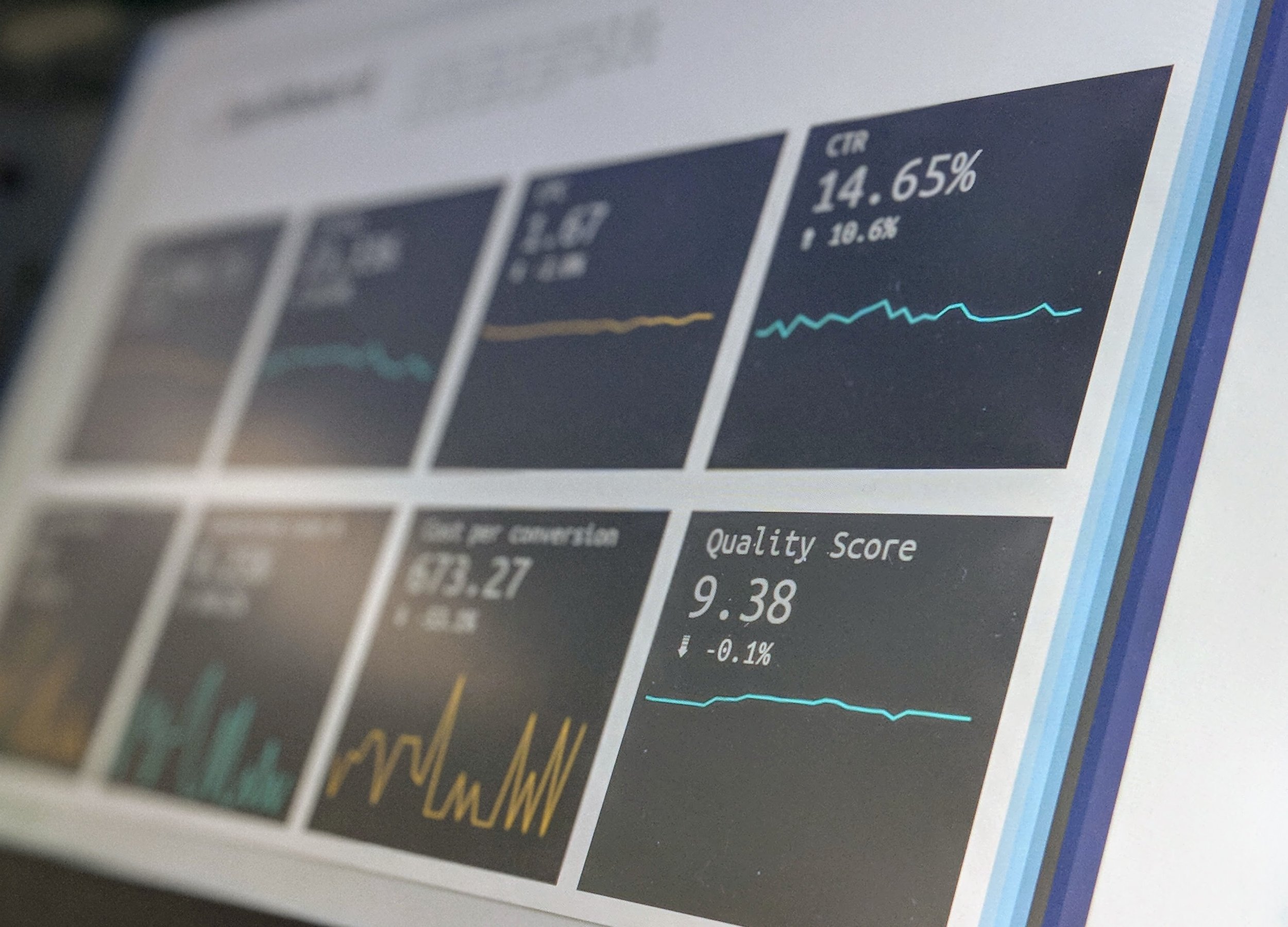 Audit test labs for certification to ISTA Standard 20
General facility compliance audits in the scope of distribution operations and testing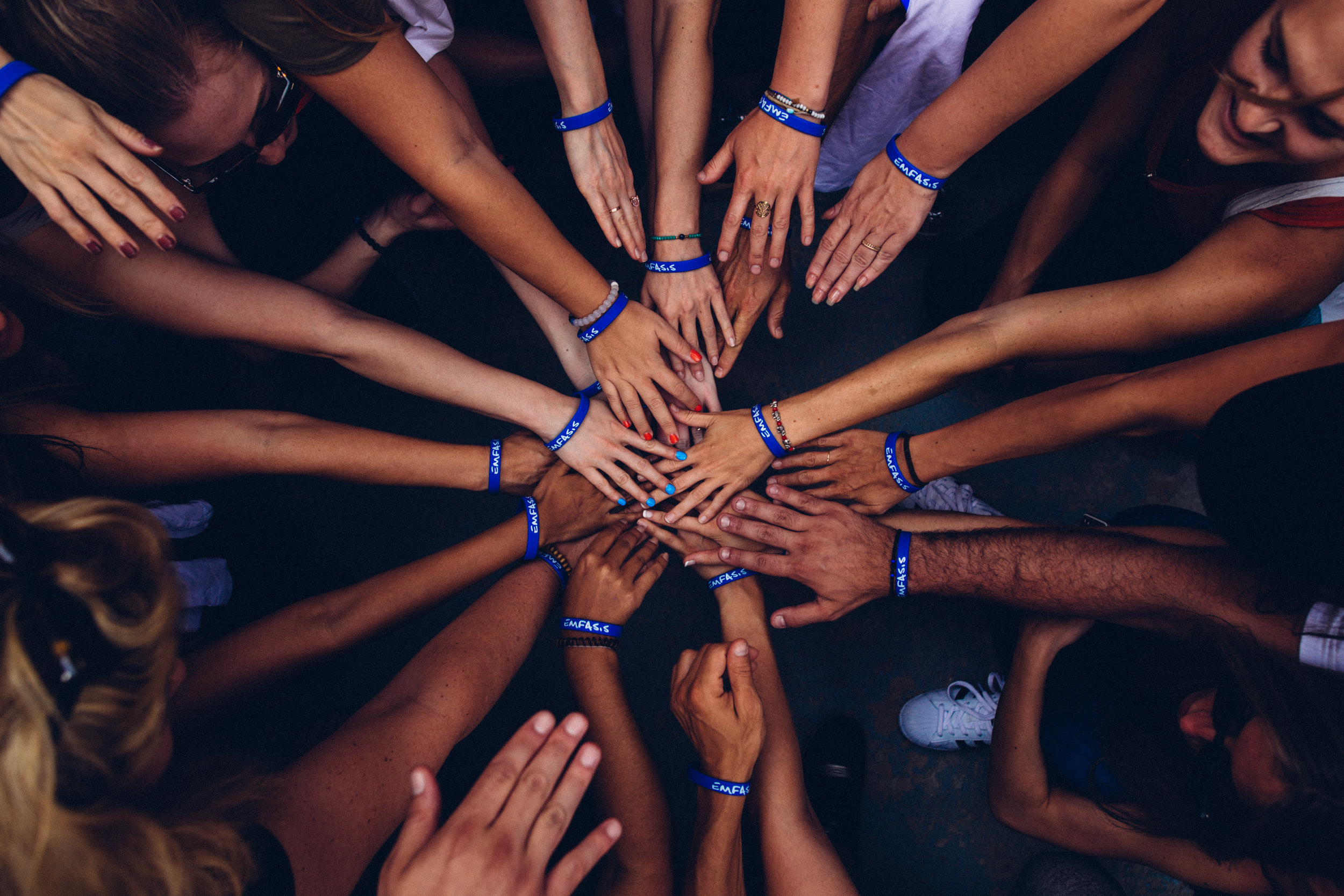 Add staff to your team when additional skills are required.
Fill gaps with specialized staffing services reducing the cost of acquiring new skills under aggressive timelines.
Other Consulting Services
Development of standard operating procedures
Establishment of a Transport Qualification Program
Includes the creation of overall program (your Tool Box) and the development of each Tool (Risk Assessment, Templates, Change Control, etc)
Establishment of a Product Transport Qualification Program
Introducing New Technology